AUDIOTAPE: SUBD FRIENDLY 3D MODEL. 4 variations. Arnold, Corona, Cycles, UE4, Unity, Vray. OBJ/FBX/BLEND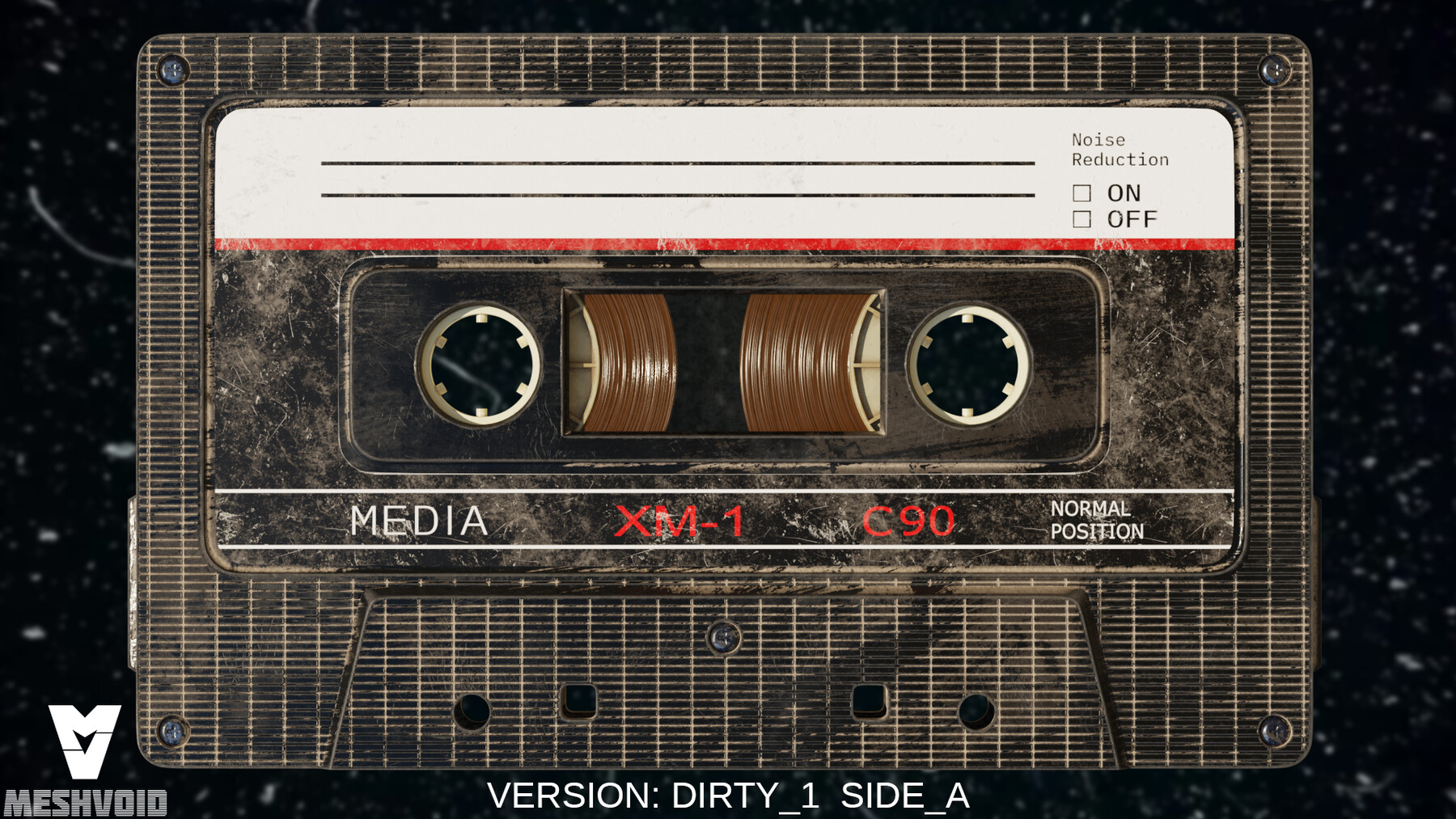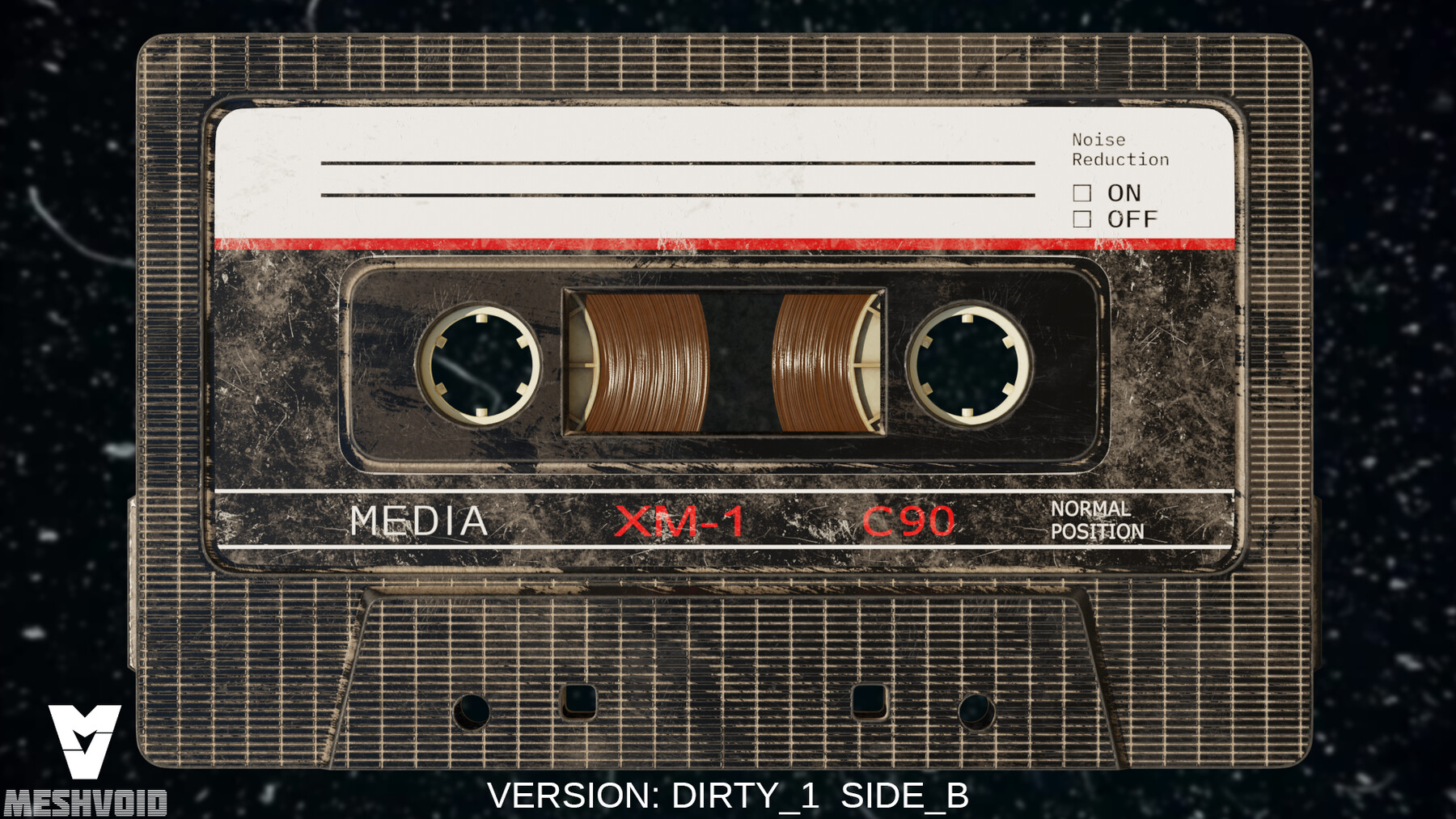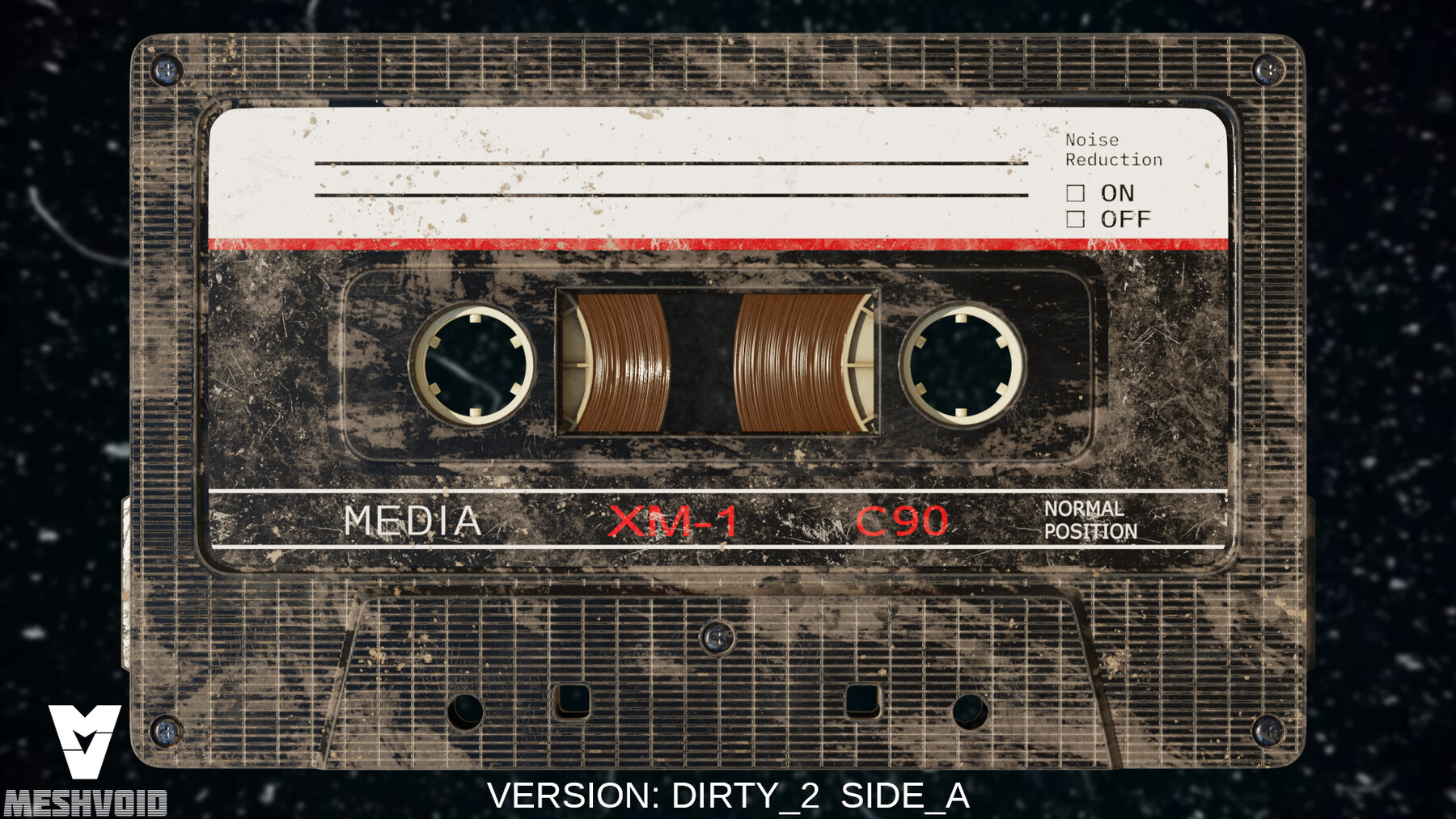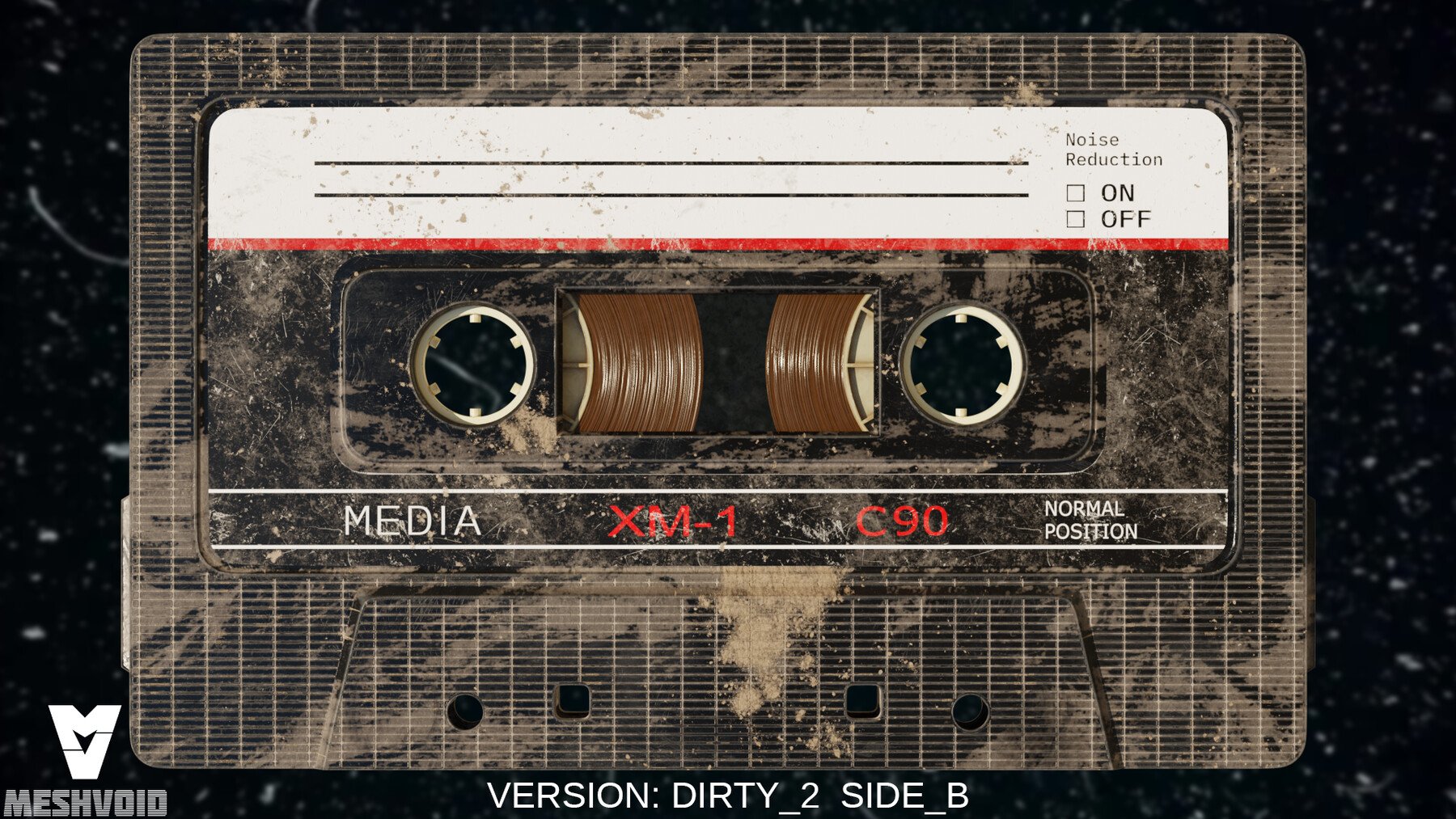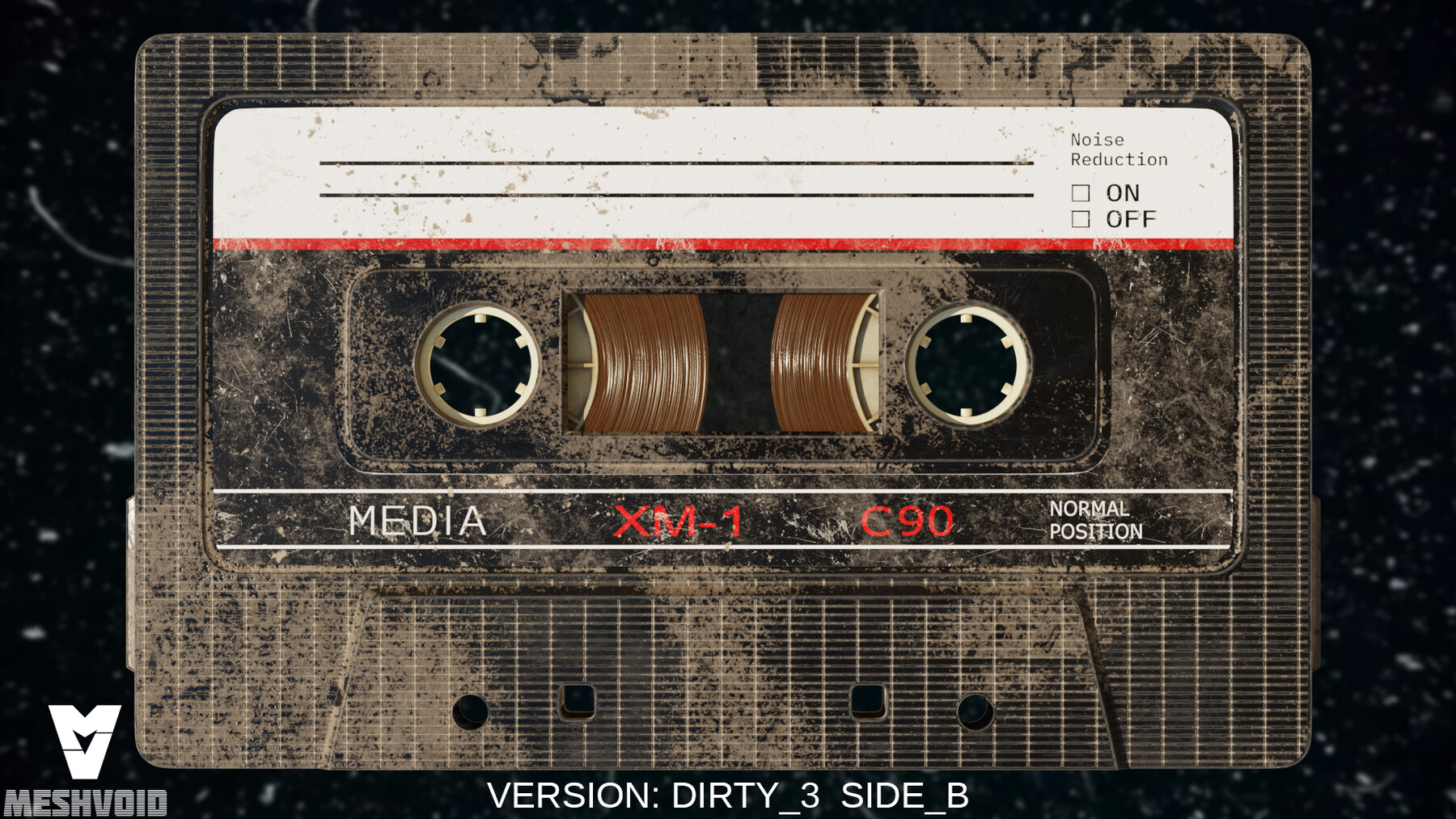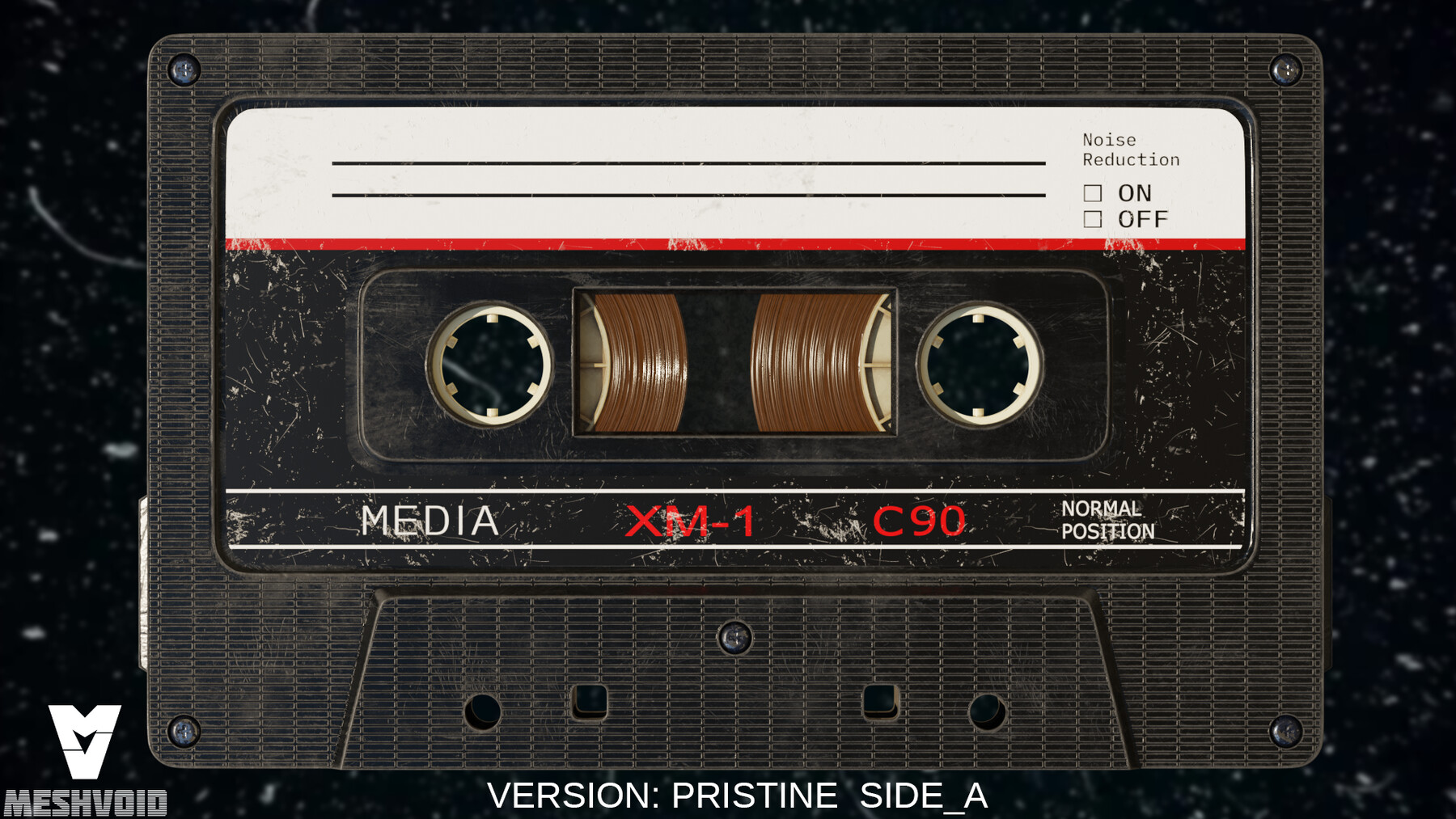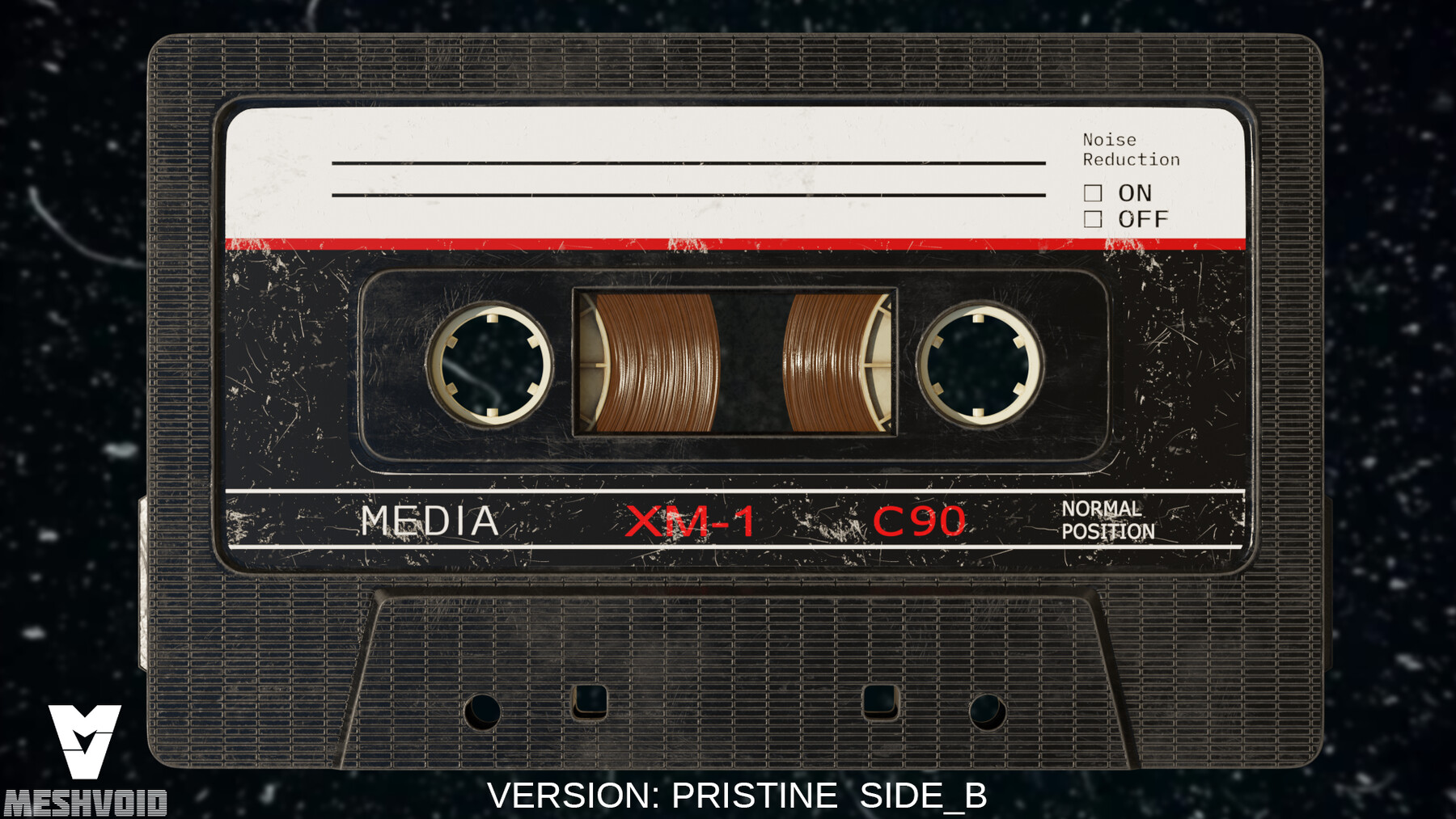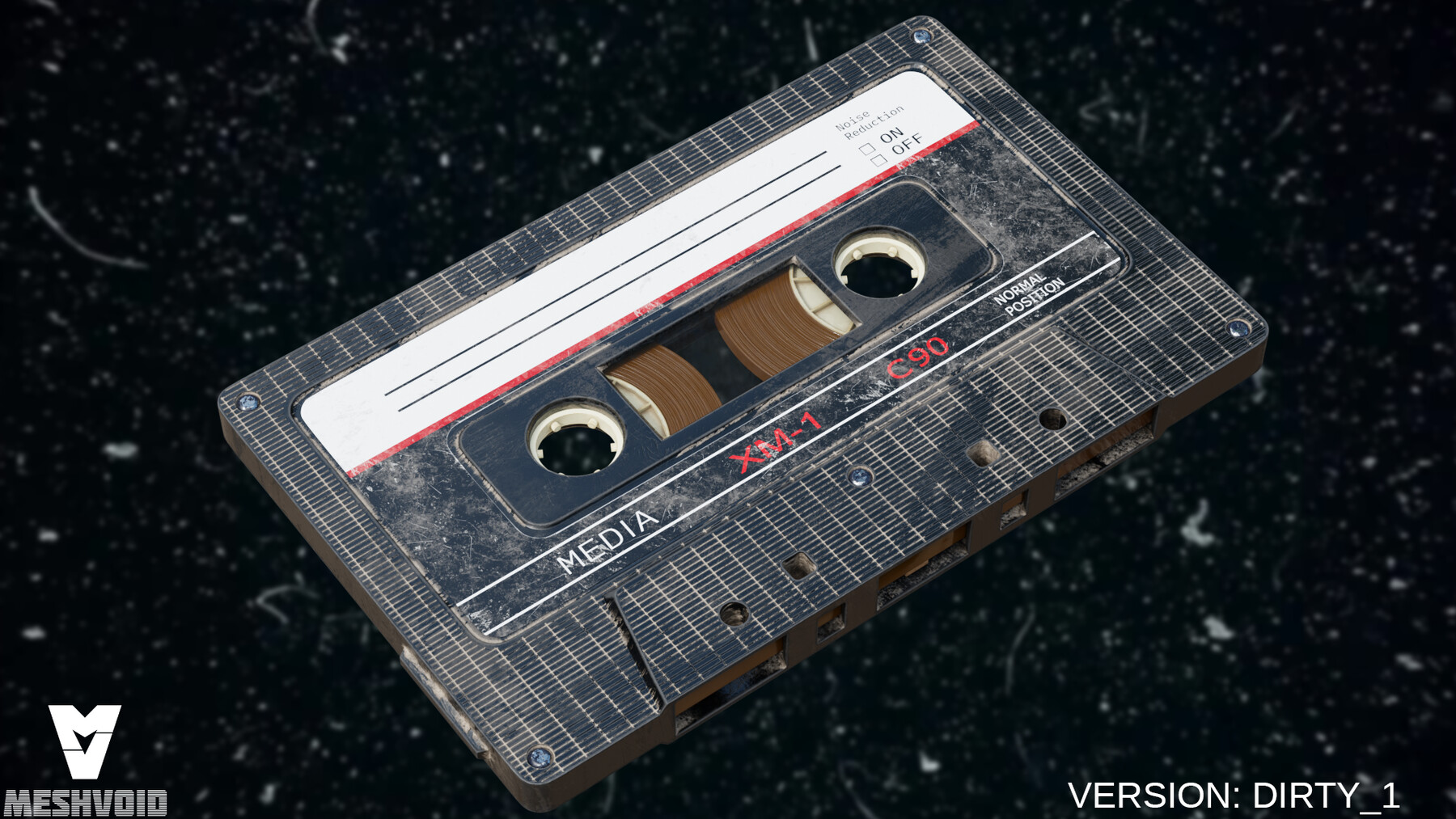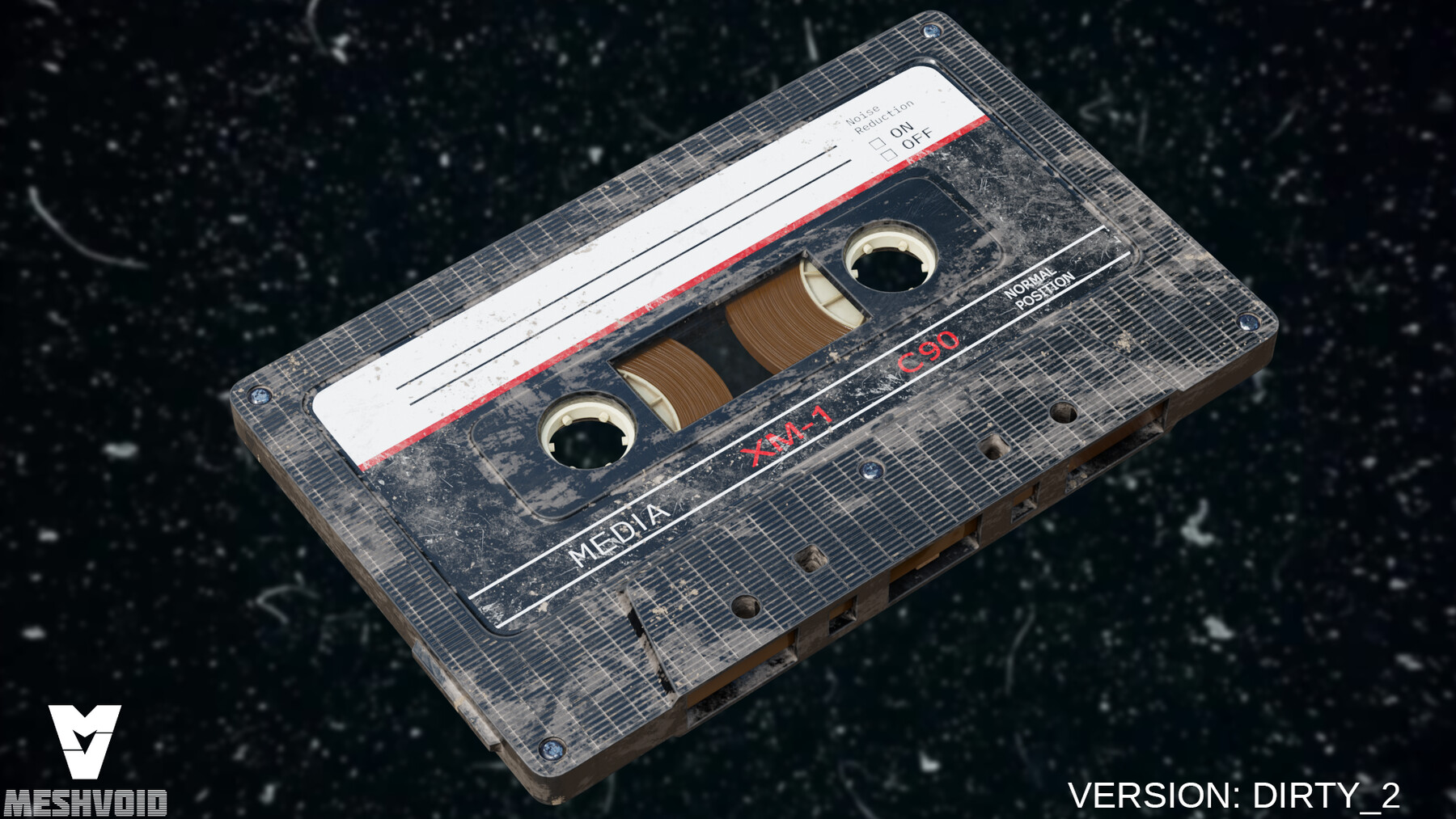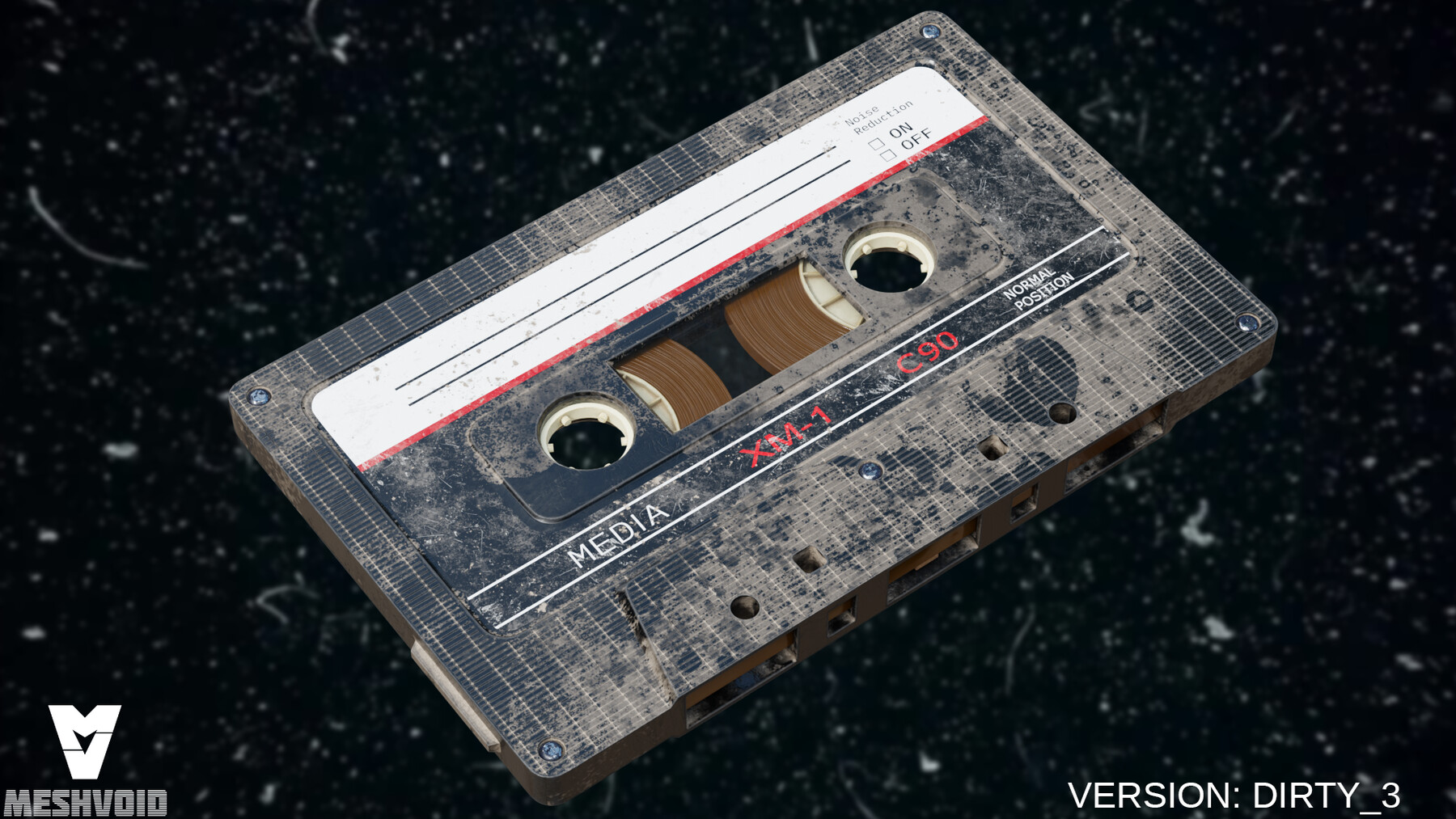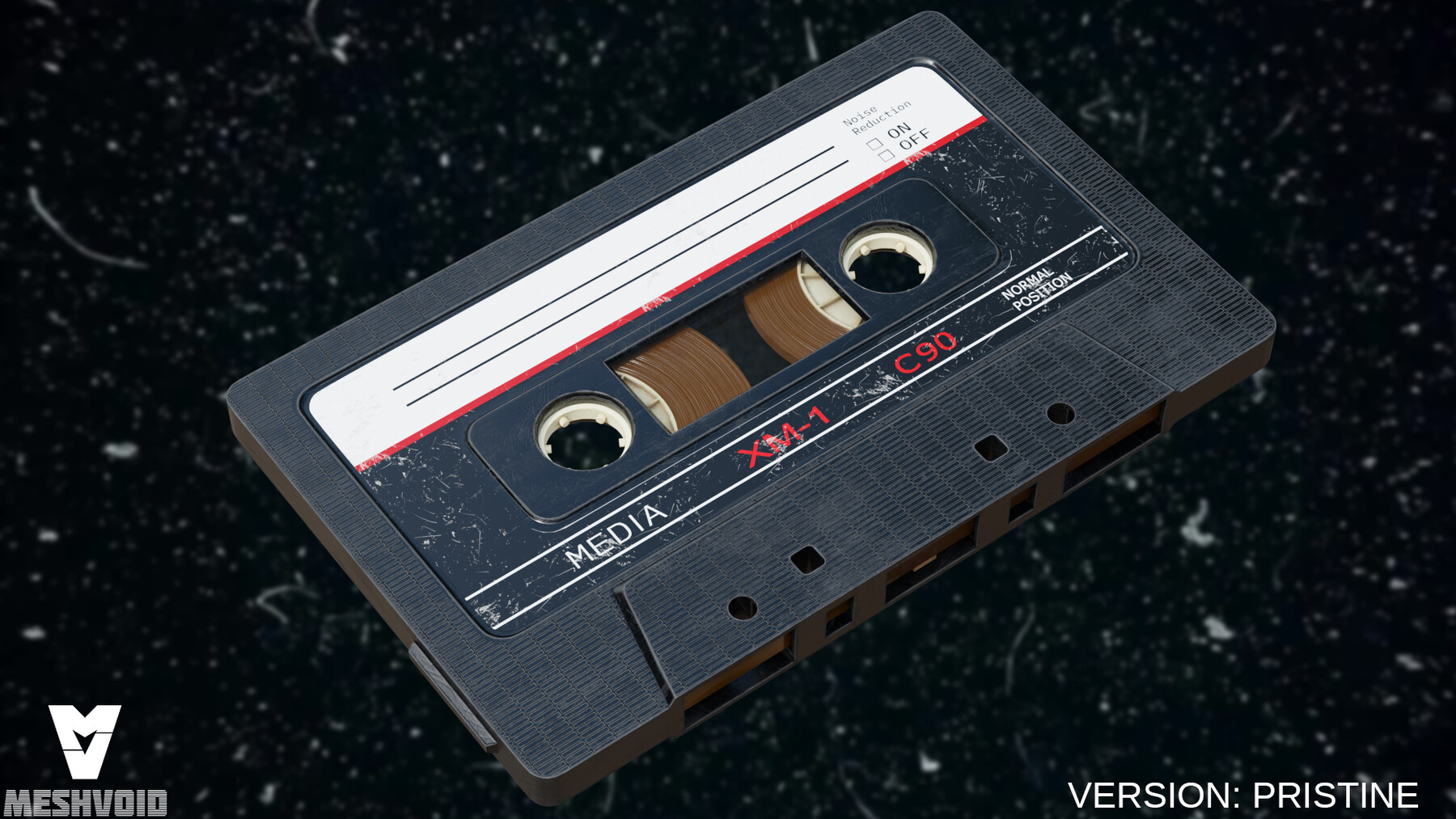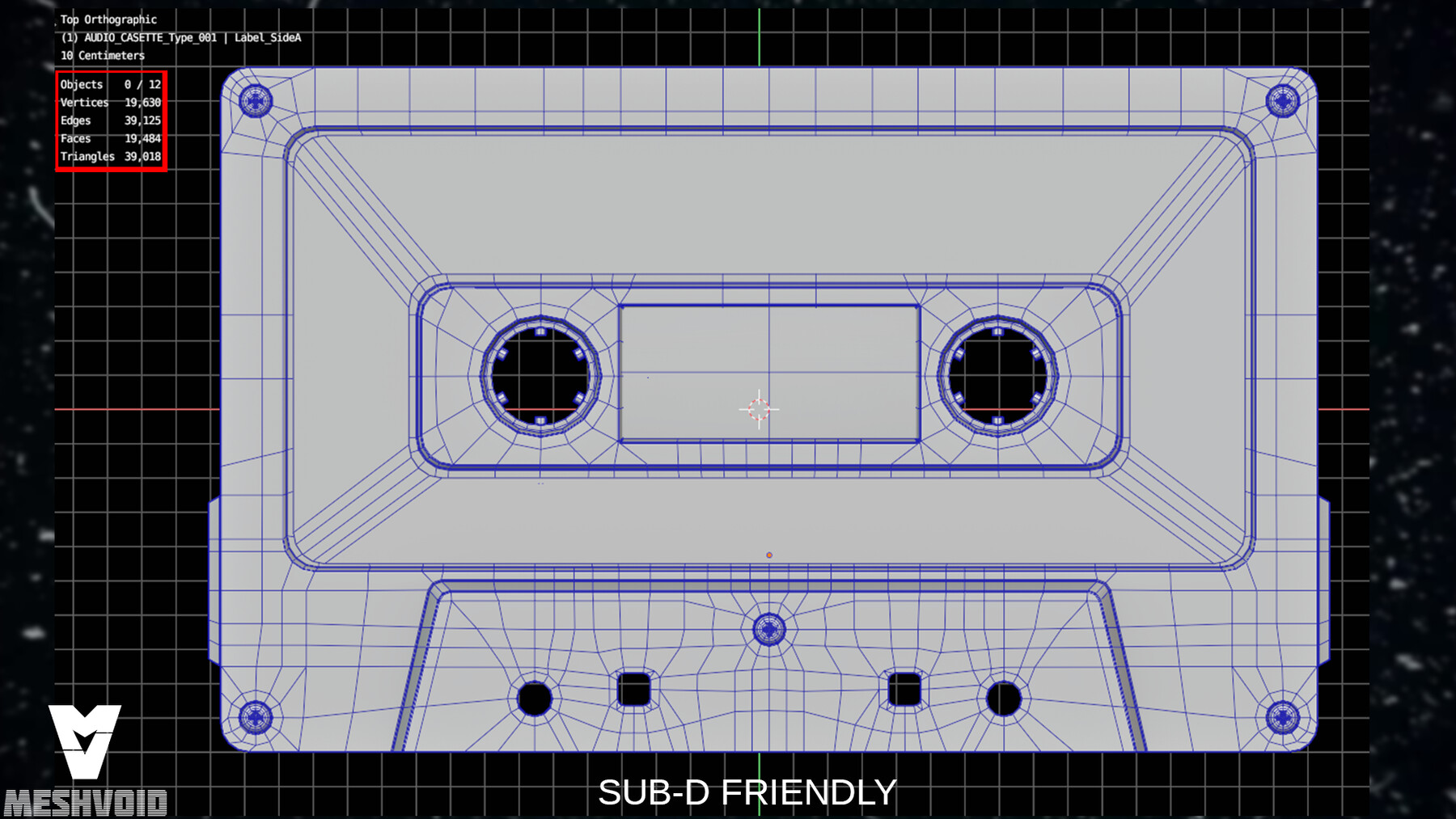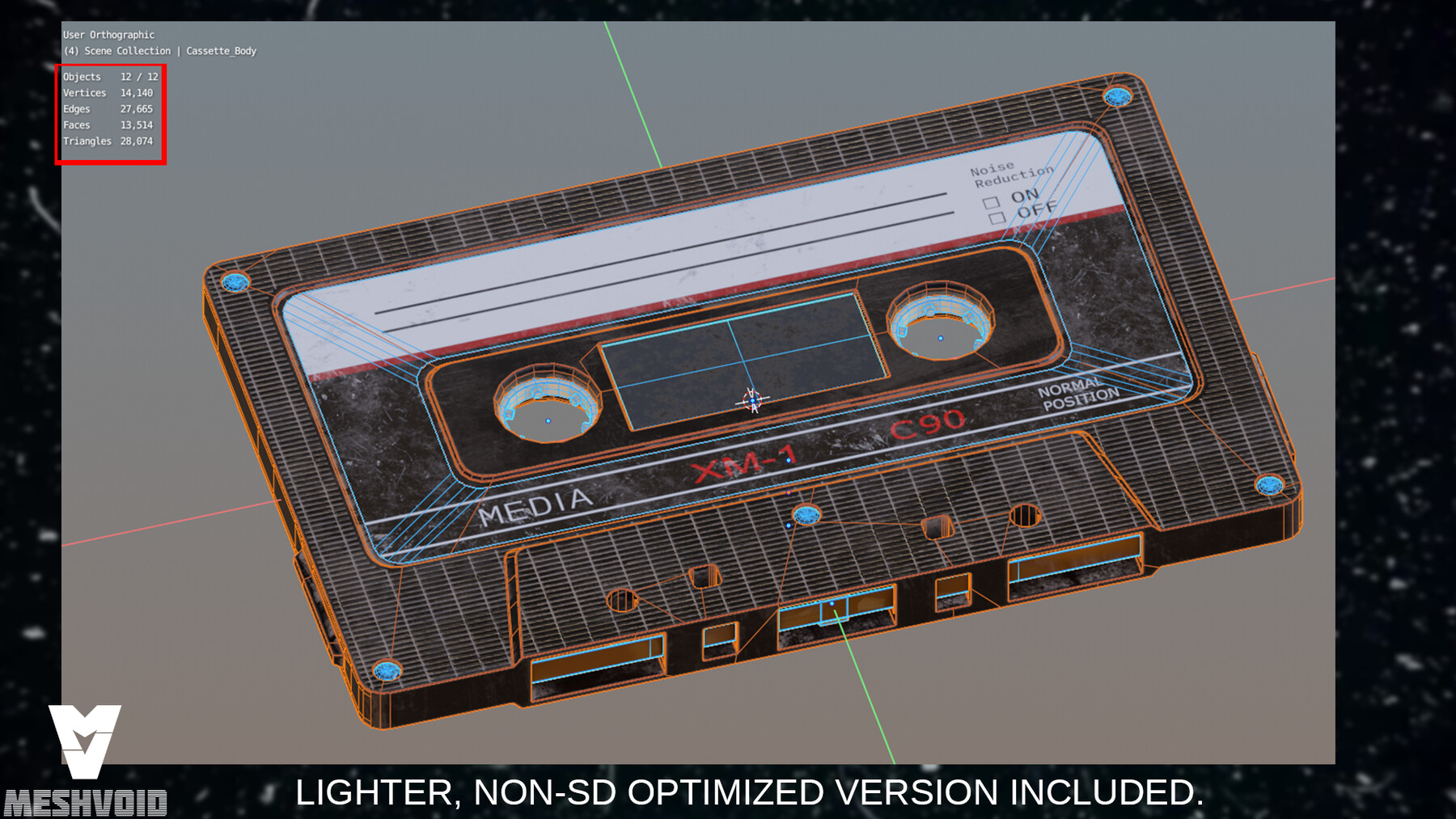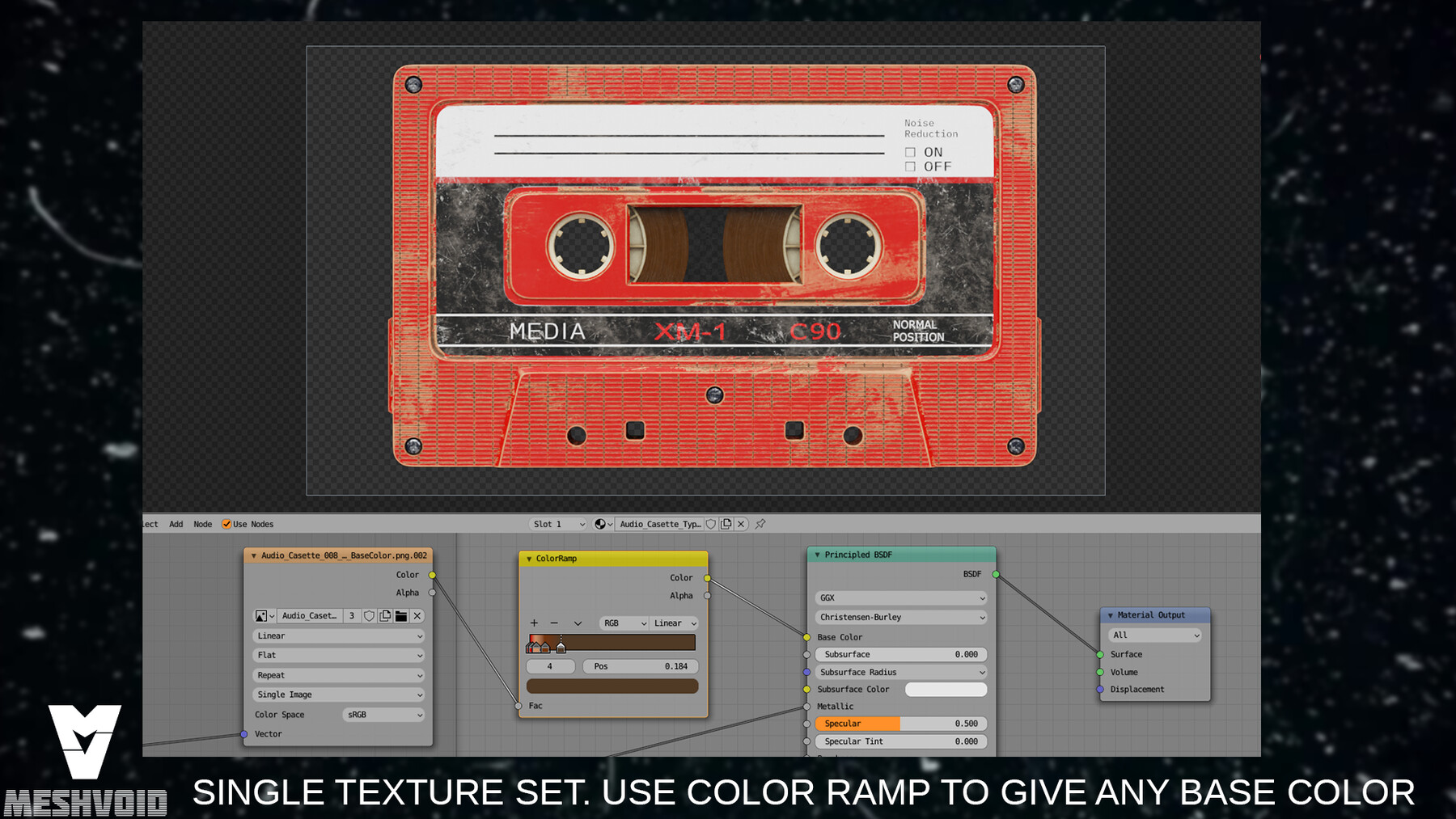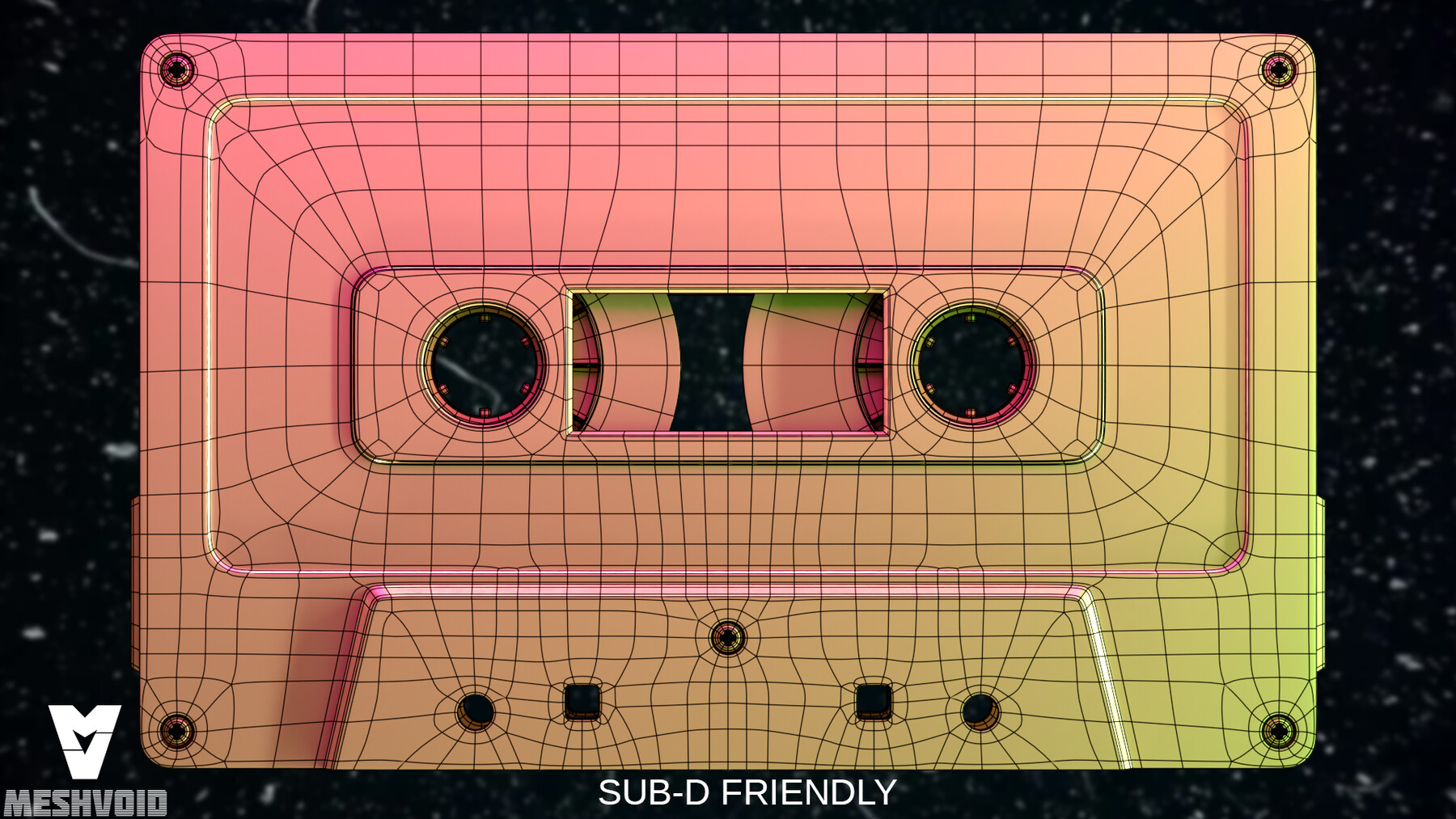 PRODUCT CONTAINS a realistic mid-poly 3d model of an audiotape with 4 DIFFERENT TEXTURE SETS:
Dirty_Type_01
Dirty_Type_02
Dirty_Type_03
Pristine
There are TWO VERSIONS of the model with different polycount in separate files. One is Sub-D friendly, and one is not and purposed for game engines. Every texture set contains Base Color, Roughness, Normal, Metallic maps and additional maps. Model made by properly baking extra detailed high-poly model to it's low-poly version.
Exported texture sets contain 4K TEXTURES for following render/game engines:
Arnold
Corona
Cycles
UE4
UNITY_HDRP
Vray

SUB-D FRIENDLY MODEL POLYCOUNT:
FACES: 19,484
TRIANGLES: 39.018

SUB-D NON-FRIENDLY MODEL FOR GAME ENGINES:
FACES: 13,514
TRIANGLES: 28,074